2016 was a year of transition — we moved across the country from Vermont to Seattle, Washington and we (Nicky and I) both took on new jobs.  Between moving and career transition I did not have as much time for photography.  We did manage to make two trips to Yellowstone NP (once in the Fall, and once in the Winter) while most other photographic forays were weekend trips exploring our new state.  Four of my favorite images were shot in Washington while the other six images were shot in Yellowstone.  Click on image below to see it bigger (highly recommended).
The Top Ten for 2016:
#1  Bobcat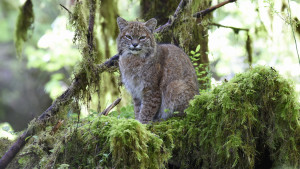 One of my earliest forays in Washington State allowed me to see my first bobcat in the wild and produced this amazing view in the Hoh Rainforest.  You can read the full story behind getting the shot here.
#2  Marmot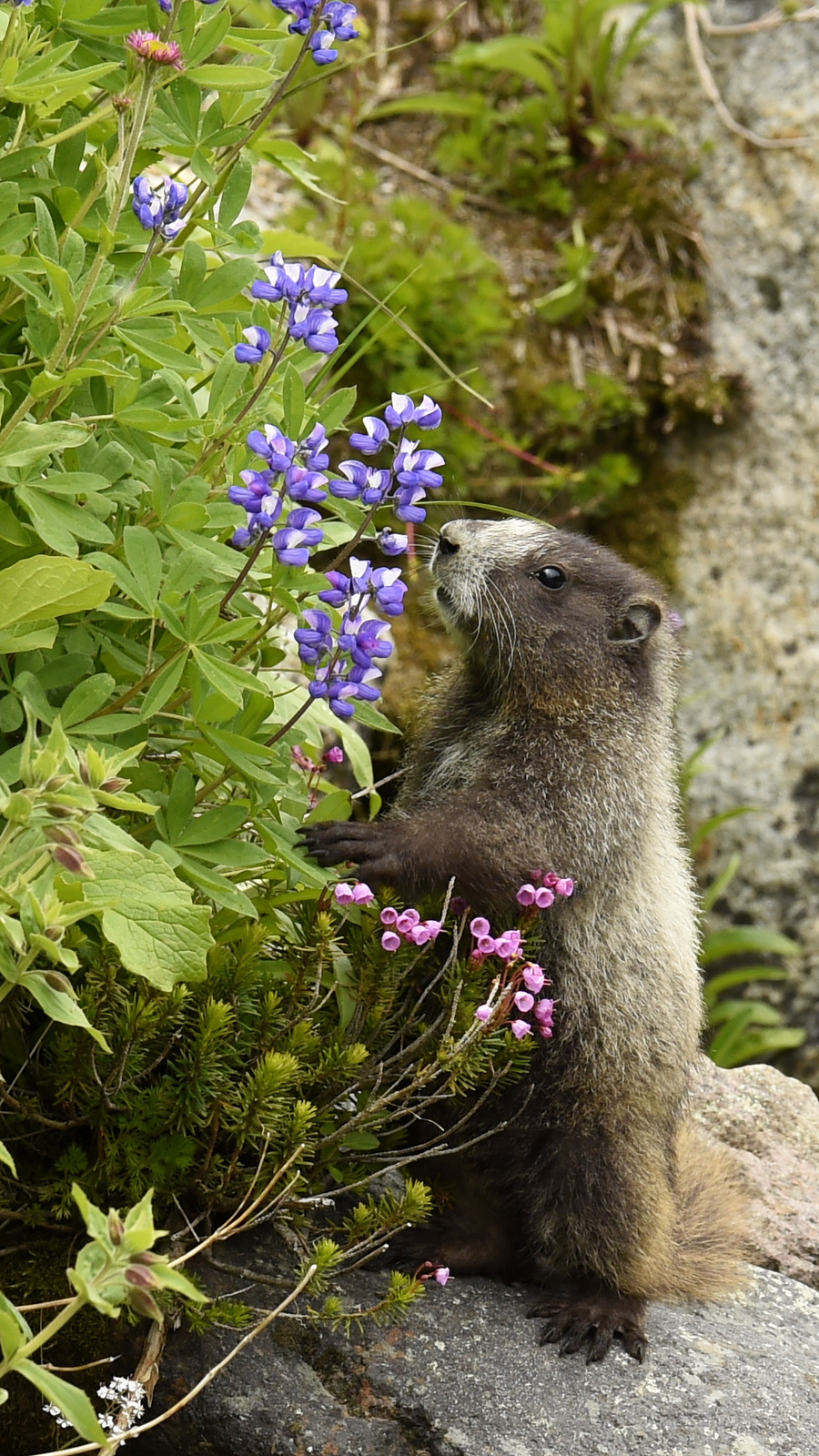 During the summer we visited Mt. Rainier several weekends in a row to try and capture the summer wildflowers at their peak.  I didn't have much luck on that front though I did get this nice shot of a marmot.  And in my defense, there are 4 types of wild flowers in this scene!
#3  Great Gray Owl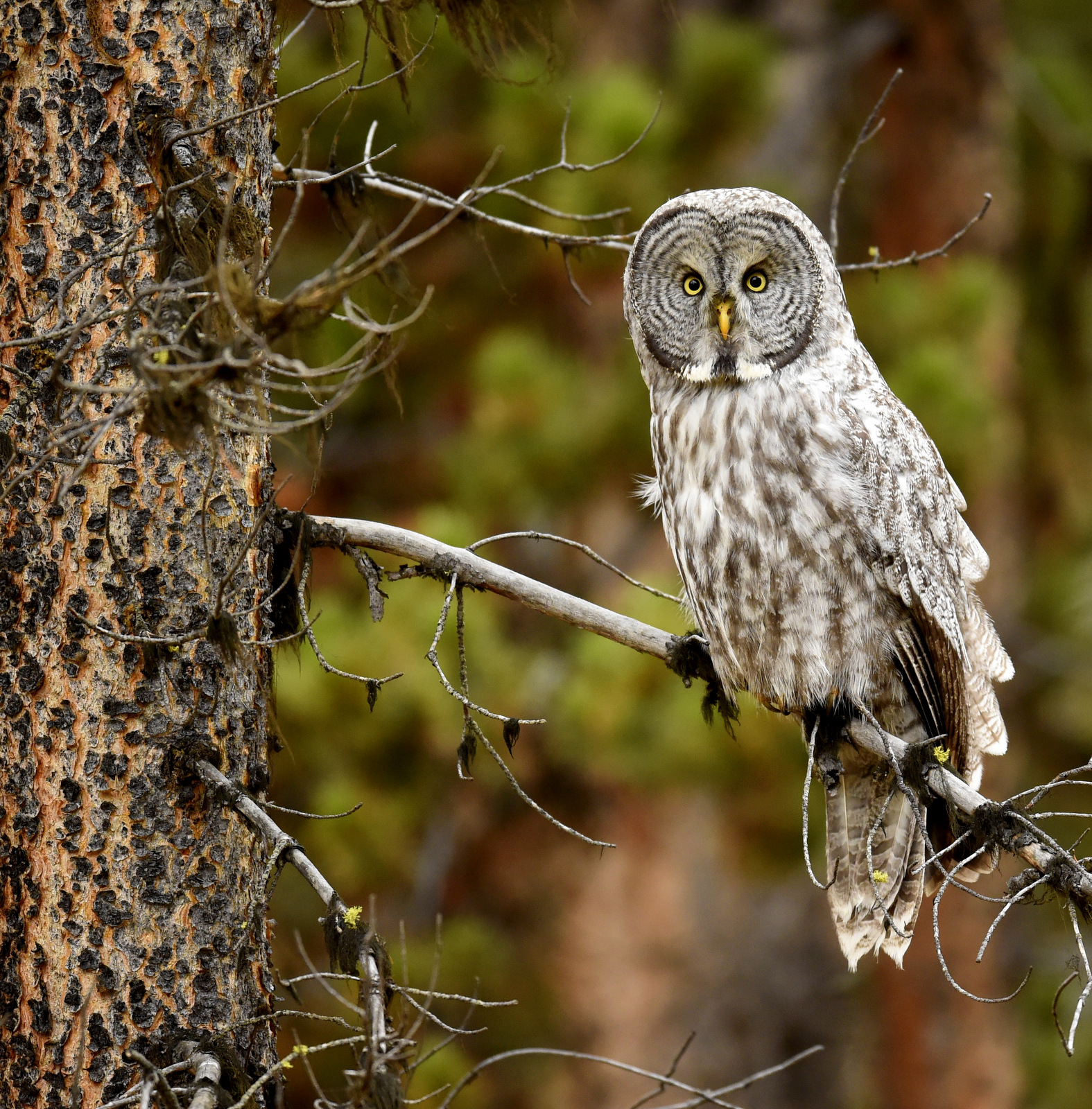 I spent three magical hours alone with this Great Gray Owl in a forest in Yellowstone NP.  Wow.
#4   Bighorn Sheep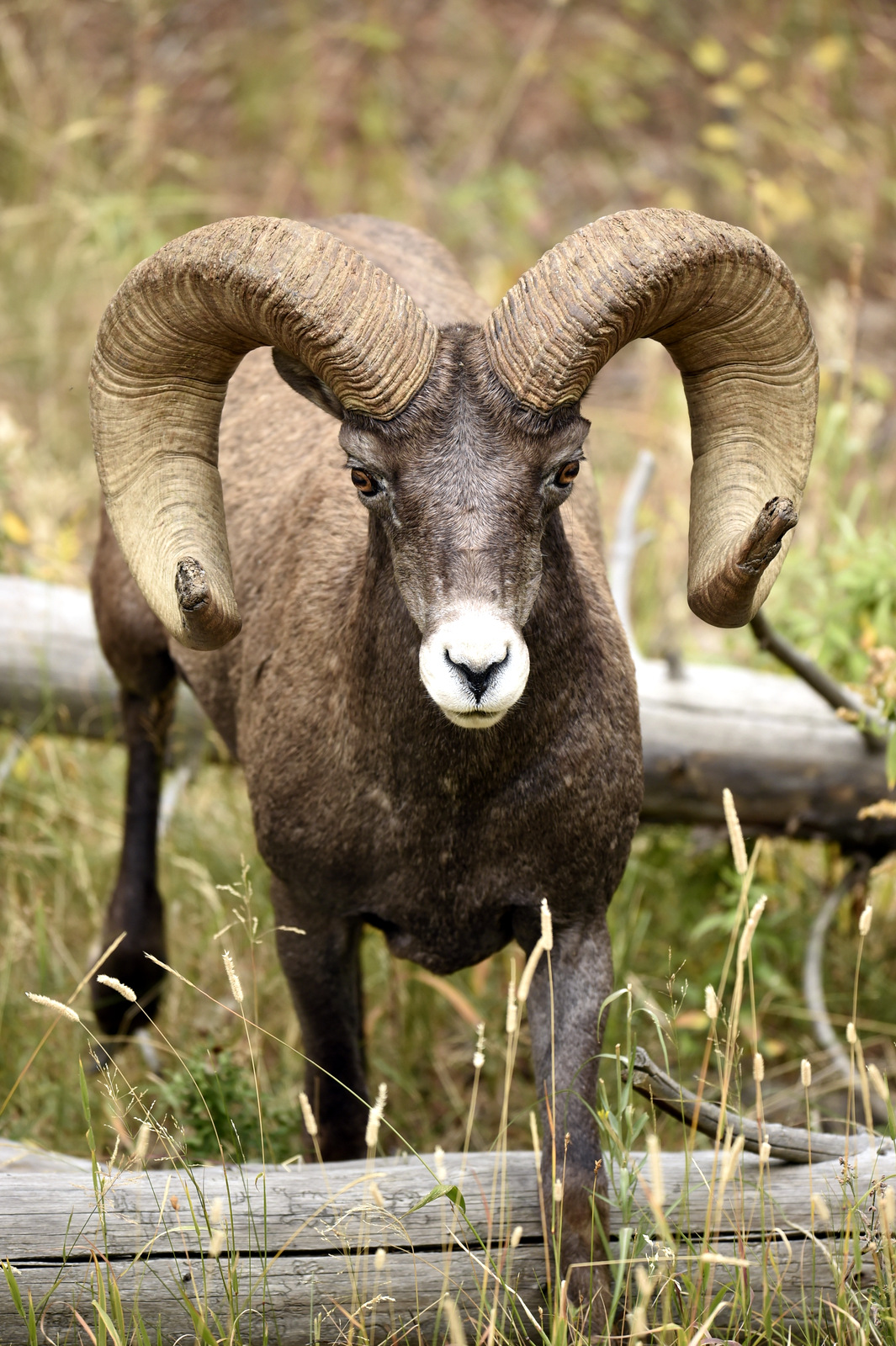 On the fall trip to Yellowstone I had my first sighting of a male Bighorn Sheep.  Our guide said that this may have been the biggest ram he had ever seen during his 35 years as a guide.
#5 Yellowstone Landscape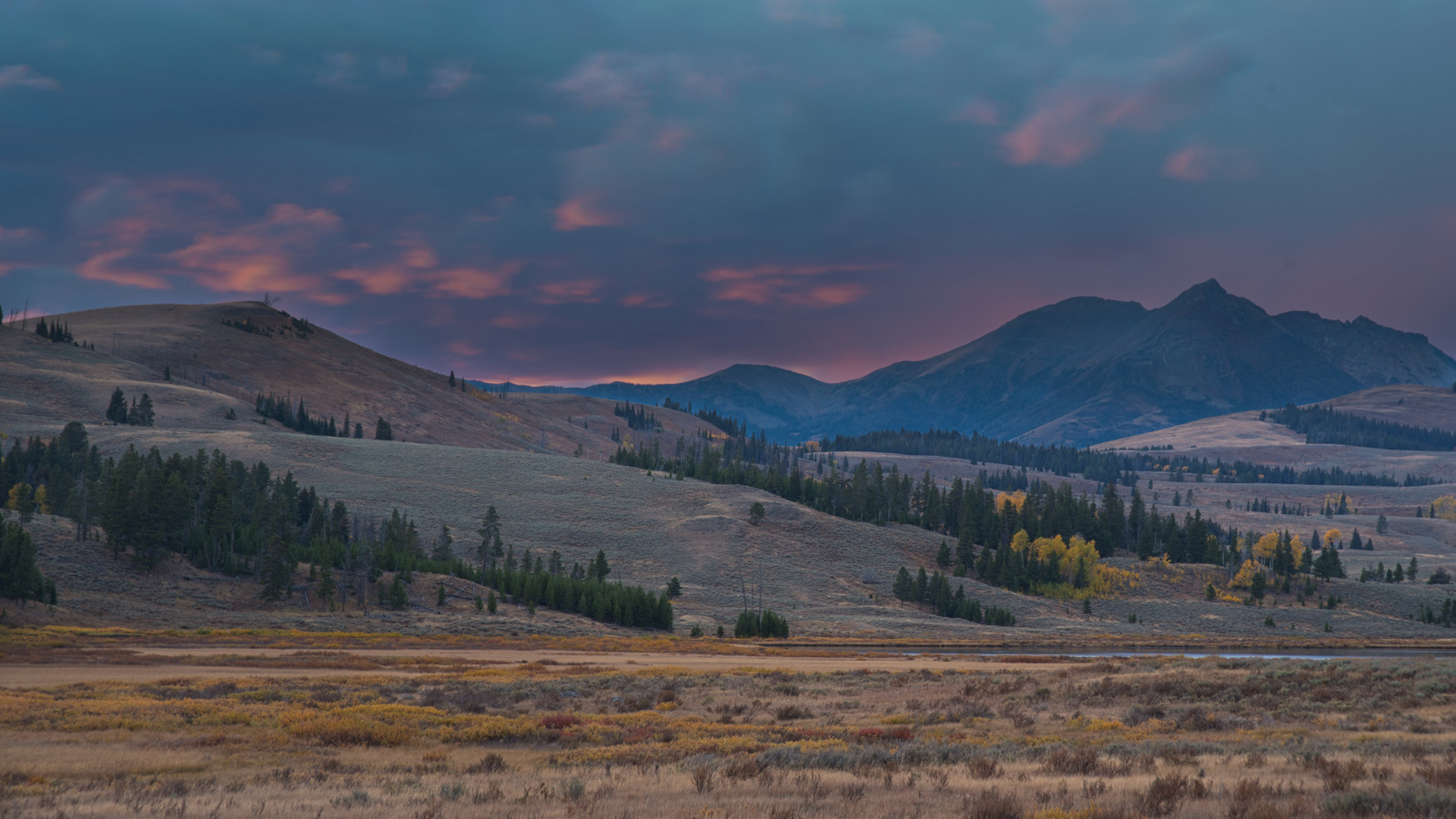 A nice sunset in Yellowstone captured using the HDR technique.  If HDR is jibberish to you, learn more here.
#6  Robin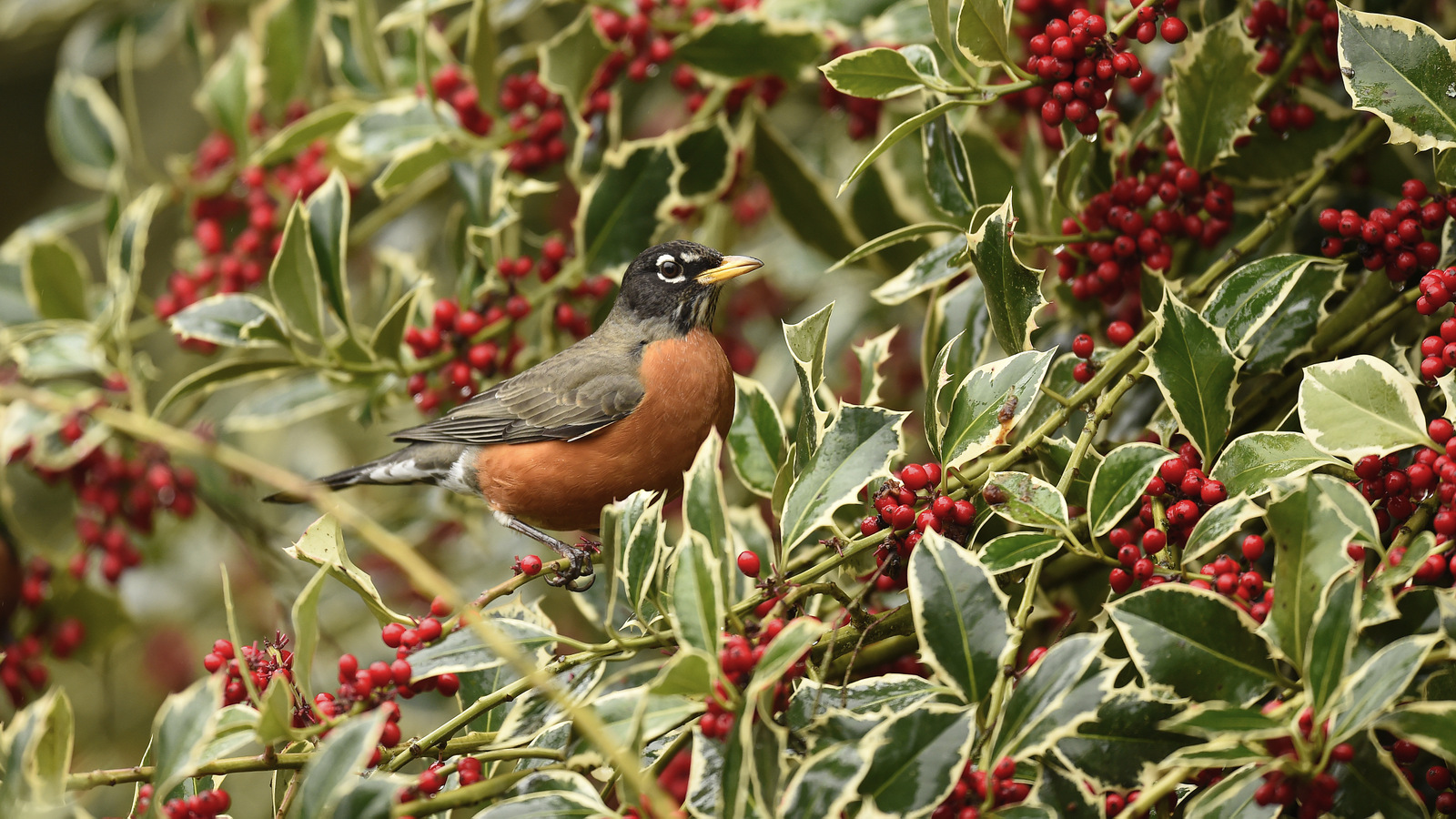 I have to admit that I never imagined that an image of a robin would make my top-of-the-year list, but I really like this scene of a robin in a holly tree.  Not bad for backyard photography.
#7  Short-eared Owl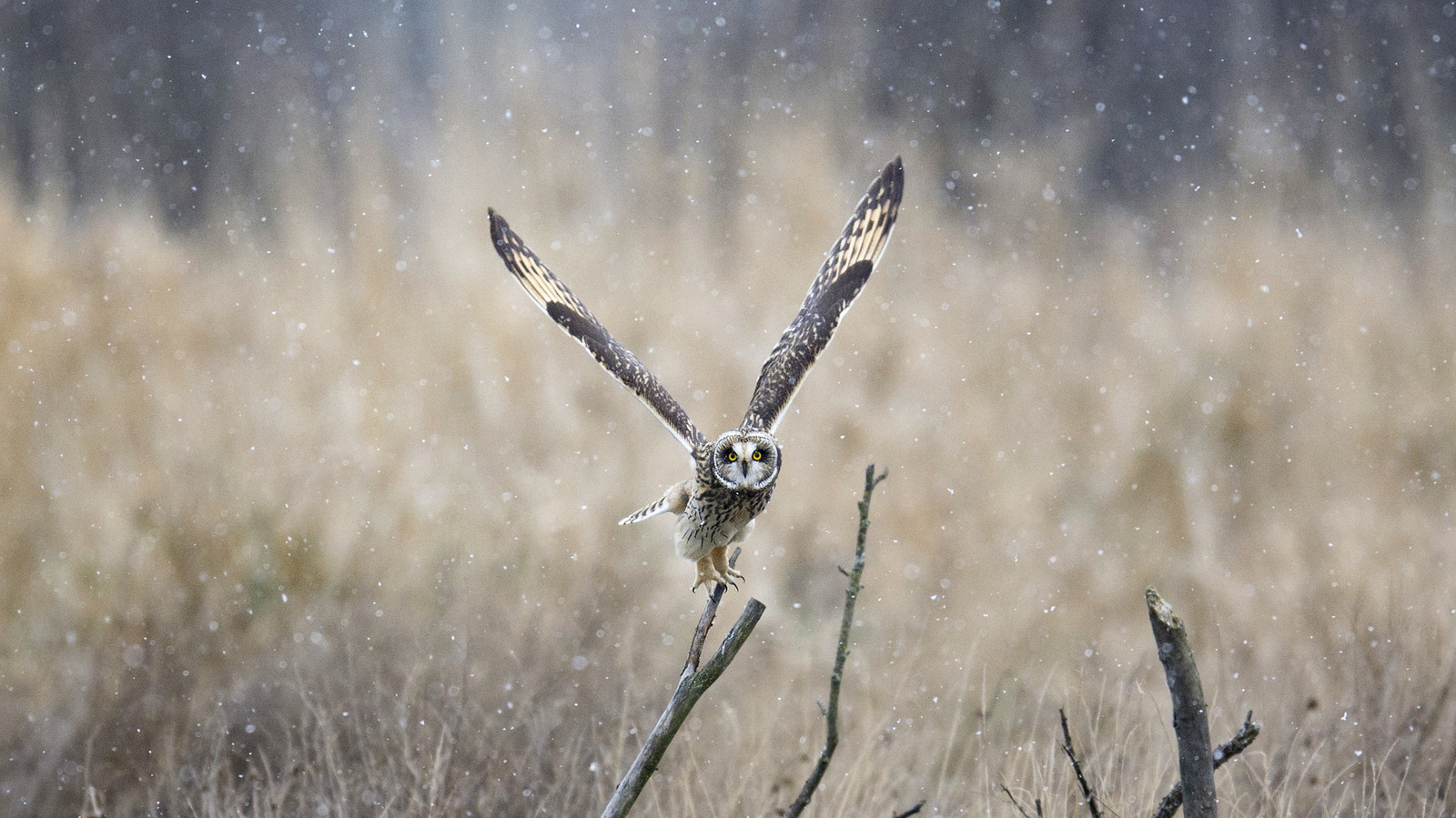 I never had much luck in finding Short-eared Owls (SEOs) on the east coast. Turns out that many owls winter over in Washington state.   You now know how my winters will be spent…..This shot of an SEO taking off in the snow is my favorite capture so far.
#8  Coyote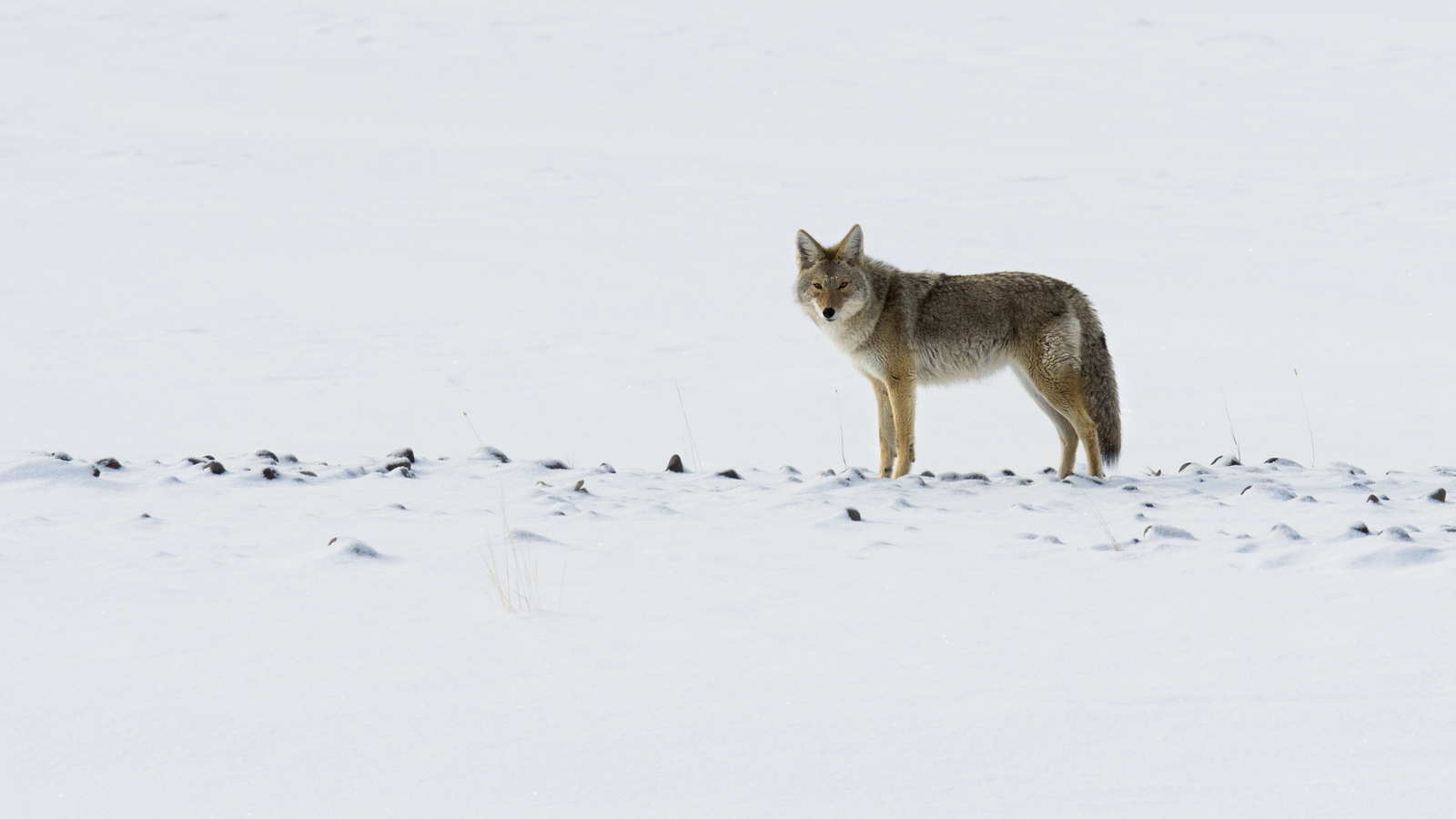 Our winter trip to Yellowstone provided my first opportunity at a decent image of a coyote.
#9  Bison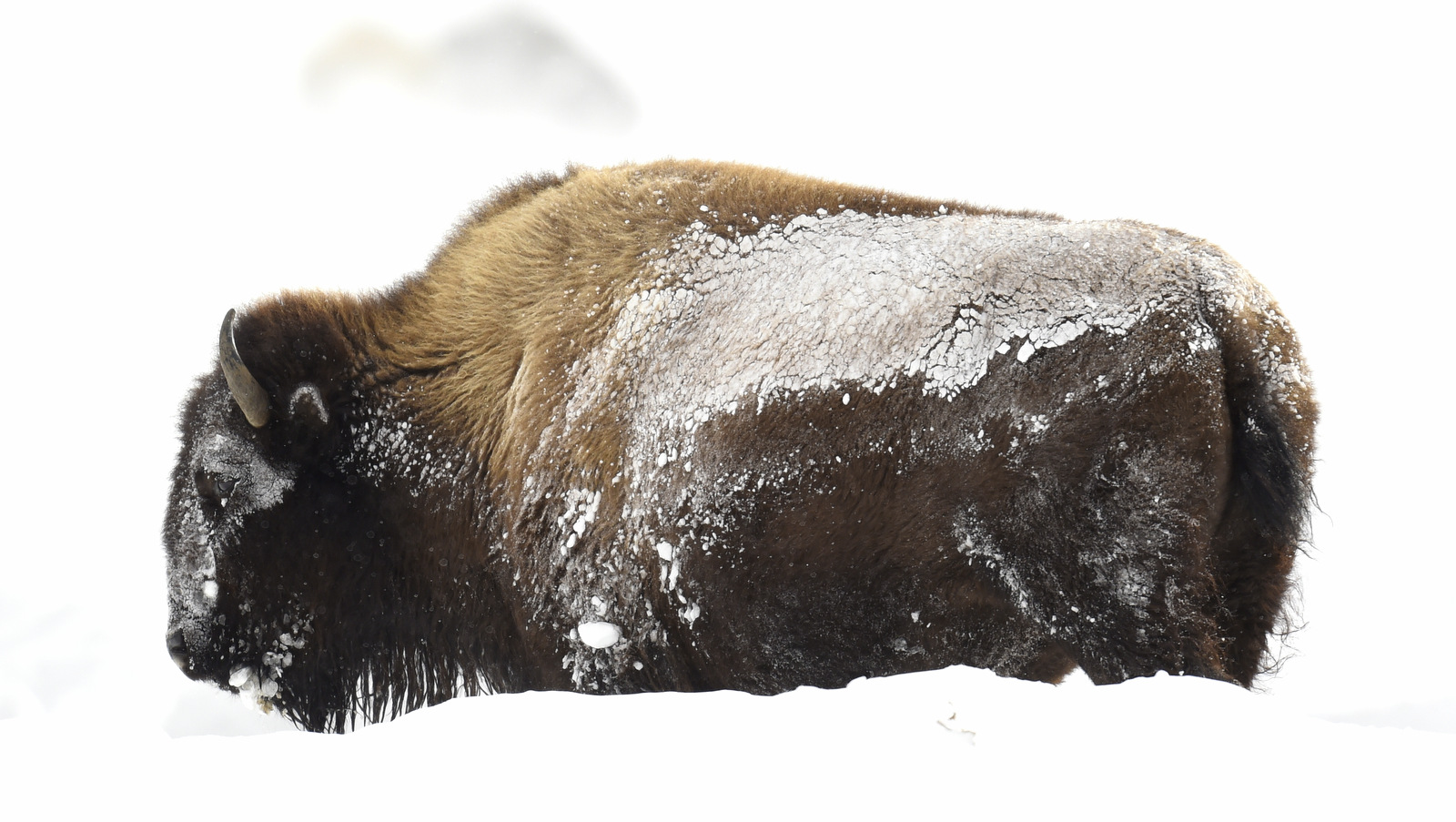 The star attraction of our winter trip to Yellowstone was the bison.  I loved the abstract nature of this shot.
#10  Pronghorn in a snow storm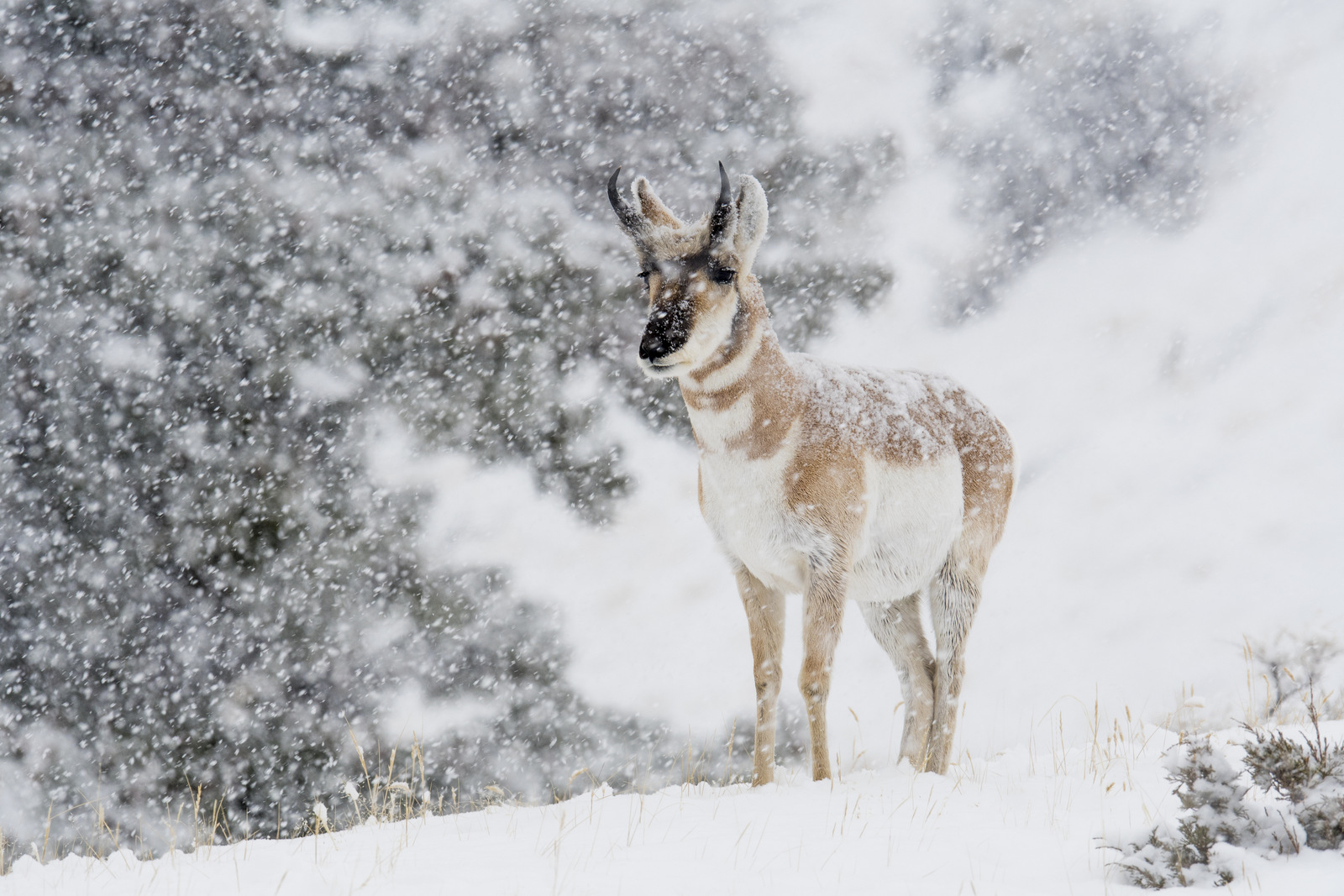 Probably my favorite shot from our winter trip to Yellowstone.  One day one, five minutes from the gate at the end of the day as were leaving the park we found this herd of Pronghorn caught in a sudden flurry of snow.
Wishing you a great 2017!