A couple of days ago I posted 10 of my favorite images from 2015.  There were all color photos. Here is a sample of 10 of my favorite black and white images from 2015.  Is that cheating?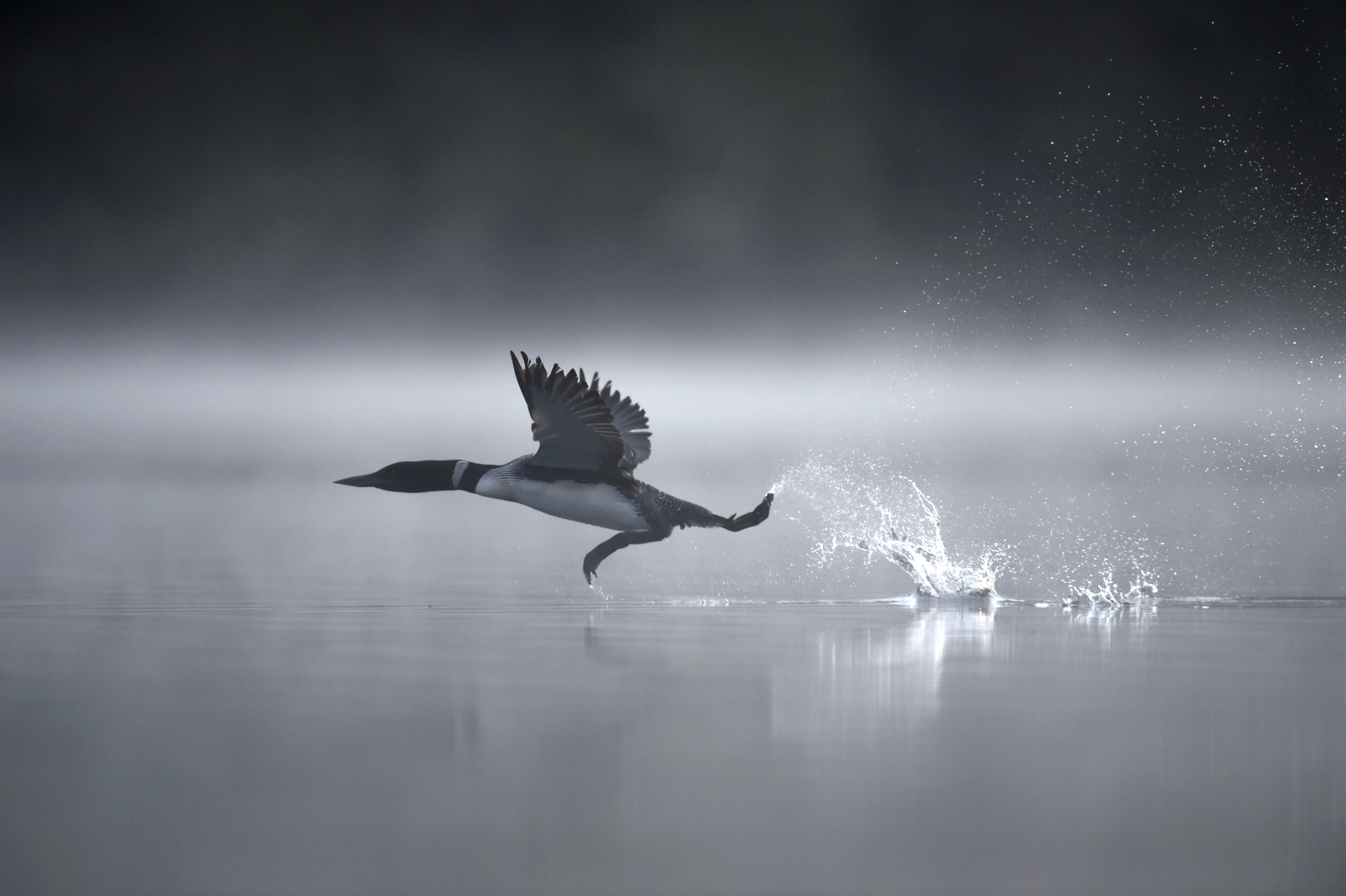 #1  Loon Take Off
This actually is a color photo that lacks color.  This image was shot on a  foggy, early morning pond looking into the sun.  I love the back-lit water splash.
Another early morning shot.  There was not much color to be seen at this hour and converting to B&W set a great mood.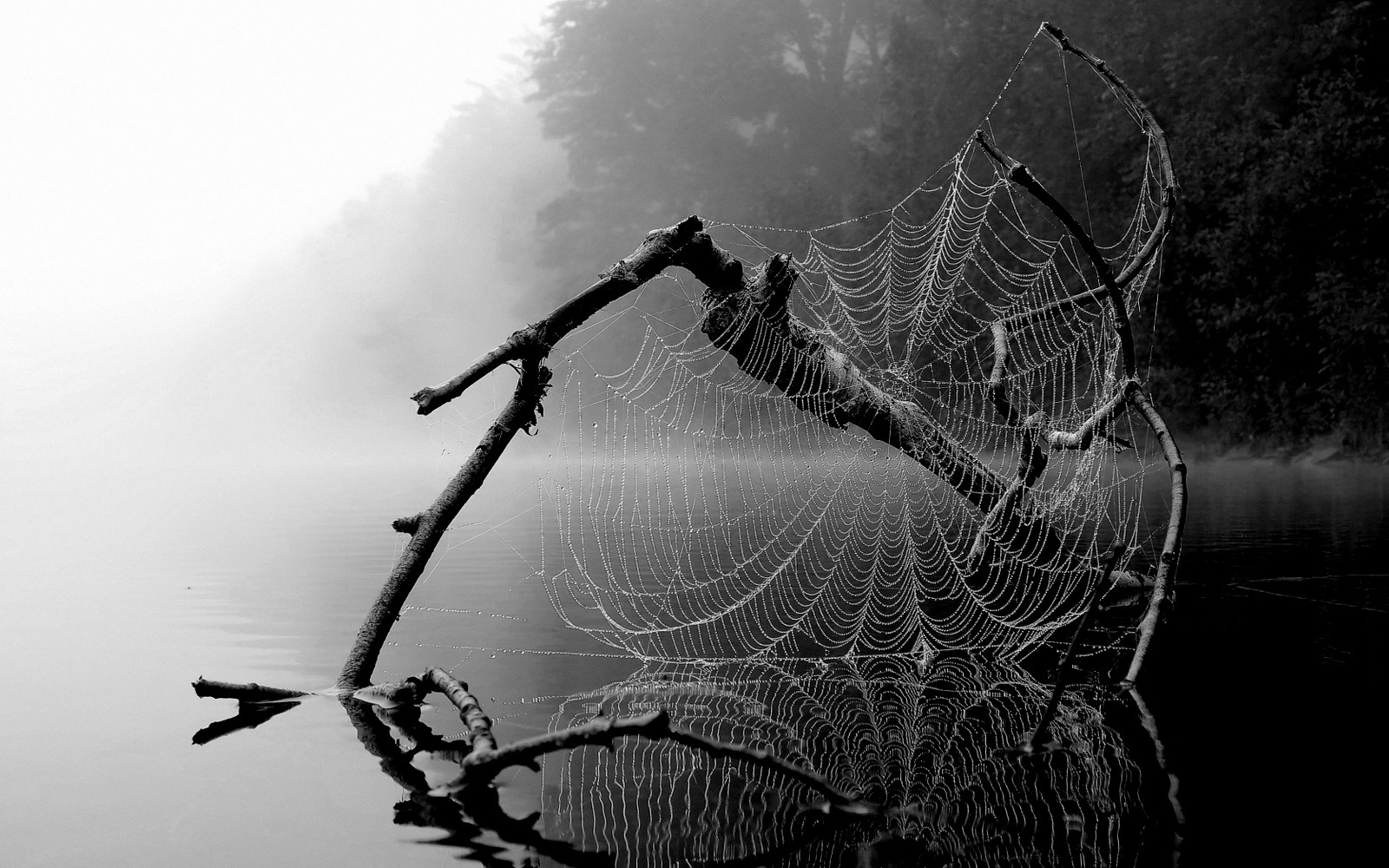 #3  Spider Web
I shot this photo with a point-and-shoot camera.  I love the multi-layered, diagonal transition from pure white in the upper left corner to pure black in the lower right corner.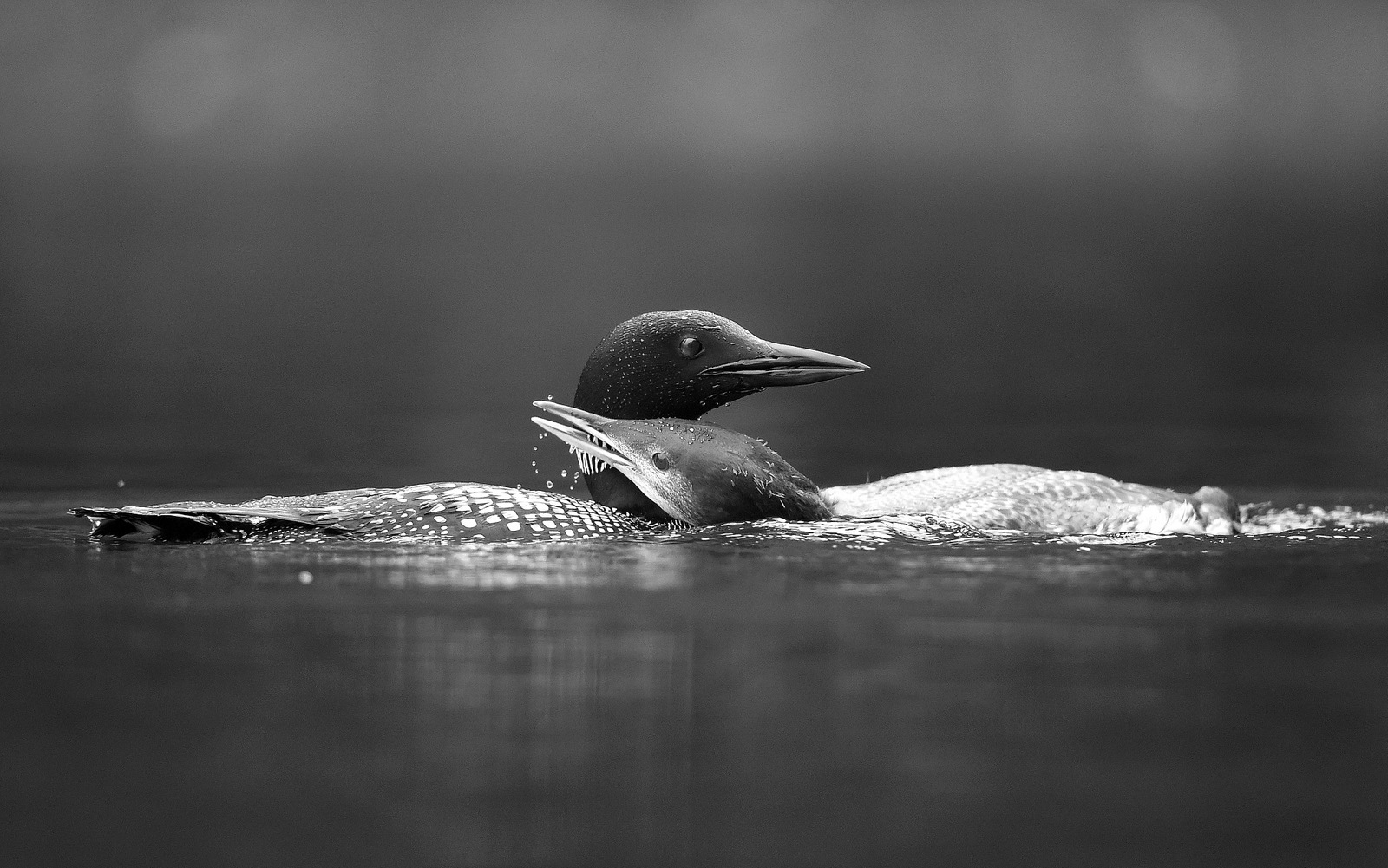 #4  Loon Love
Harsh light when I shoot this image.  But in B&W the image suddenly seems to become a timeless ode to familial love.  (Its more an ode to hungry teenager, but let's not ruin the moment…)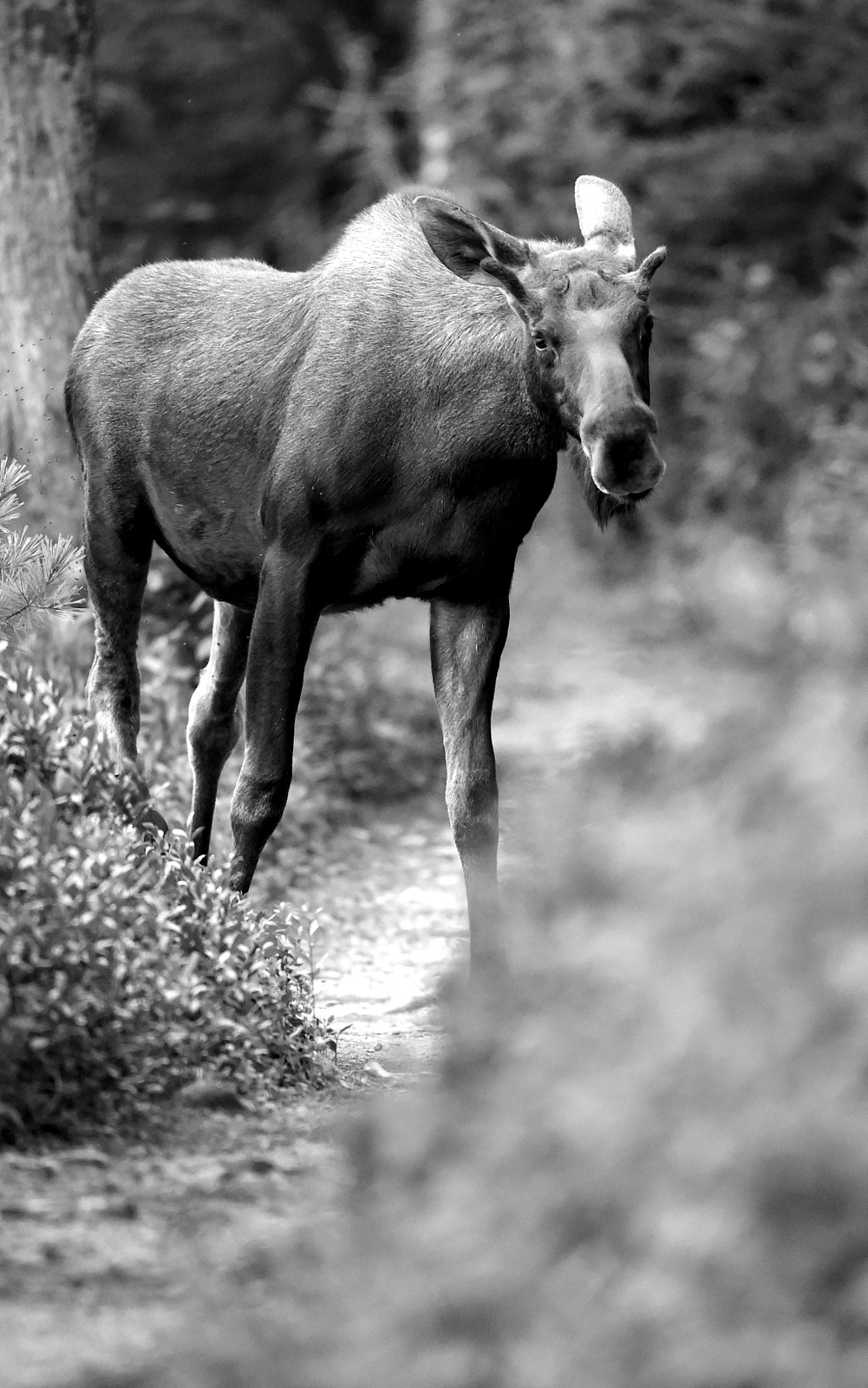 #5  Moose On The Trail
I like how this young moose really seems to pop in 3D with the different focal planes of the shot.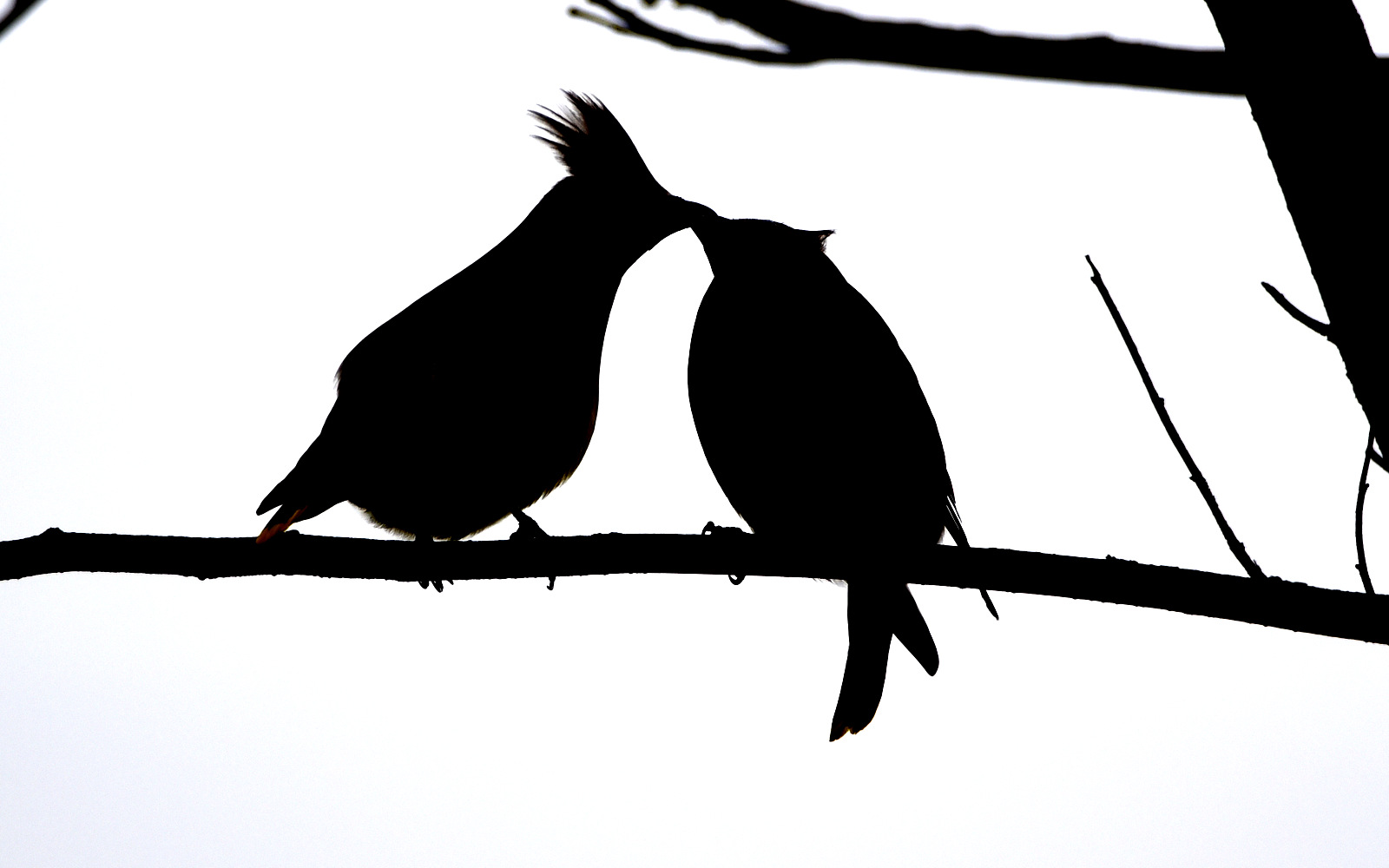 #6  Waxwing Love
These birds were harshly back-lit and I almost didn't take the shot.  But then I realized what a great silhouette it would make.  Glad I saw the light before it was too late….so to speak.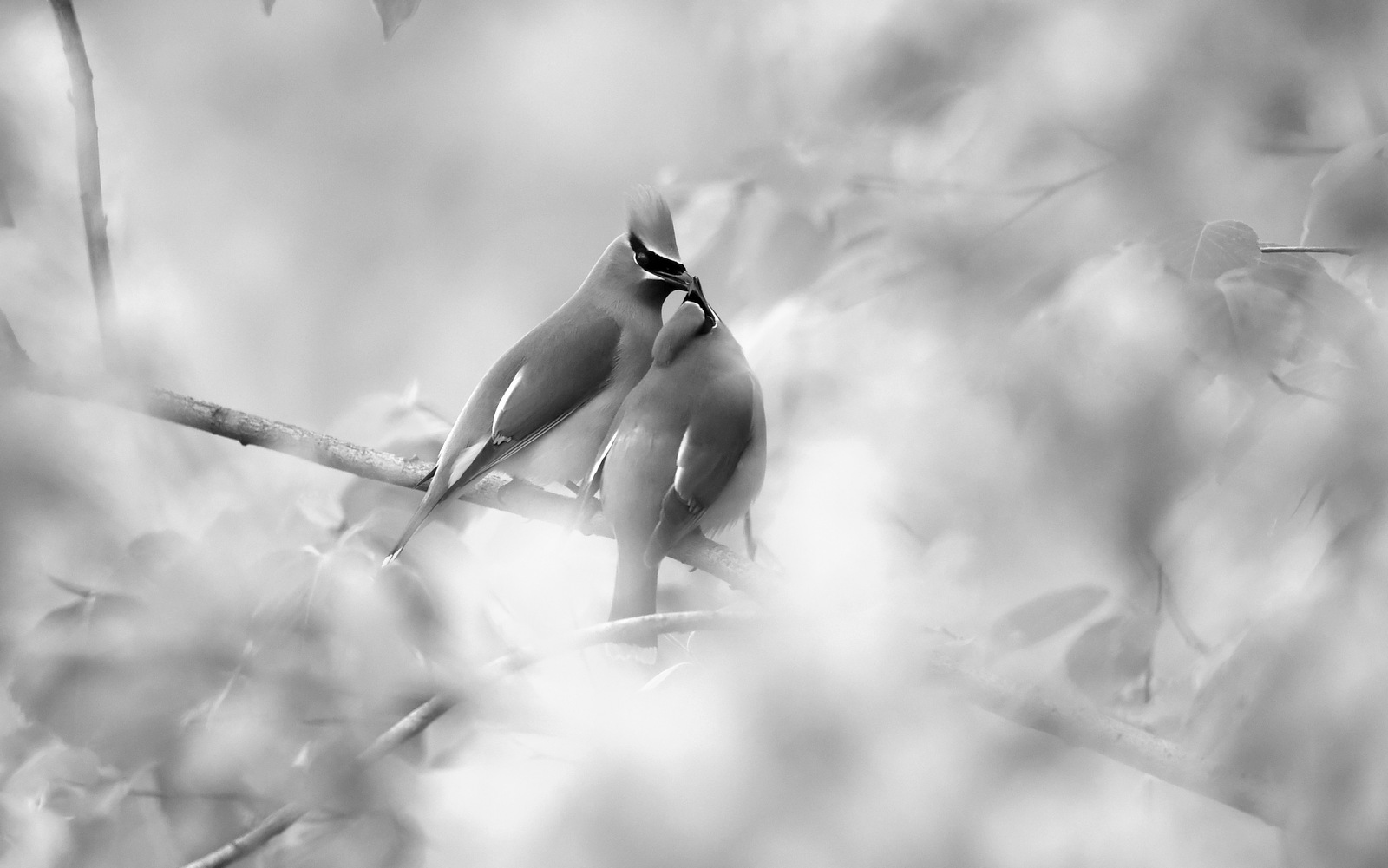 #7  Waxwing Love, part 2
Another pair of courting waxwings.  I shot this image while lying on the ground and supporting my 600 mm lens on my raised knees.  I had to shoot through many layers of leaves and branches.  I love the resulting effect.  Stealing a secret moment among the trees…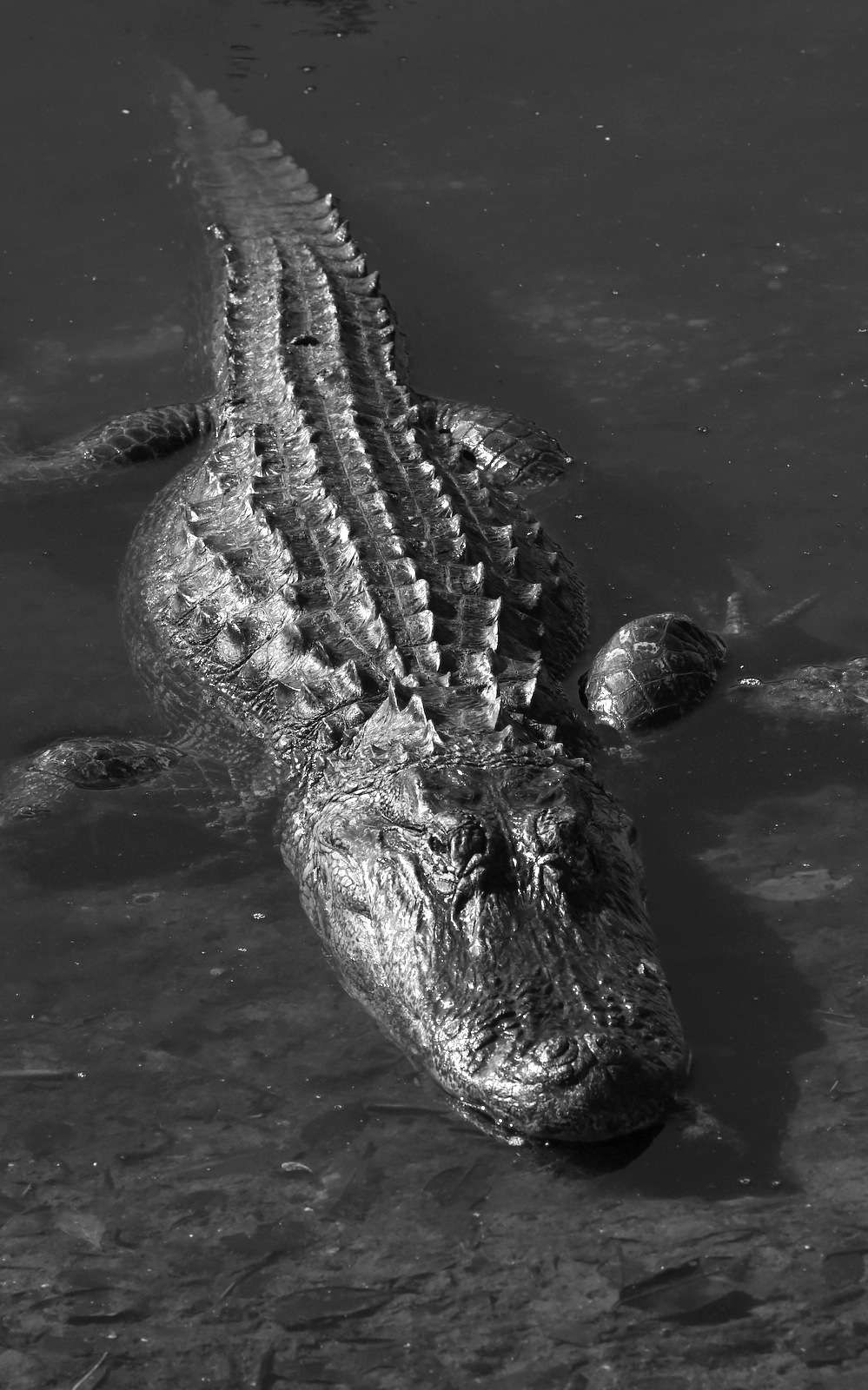 #8  Alligator
Really harsh mid-day light.  Converting to B&W really brings out the menace in this alligator.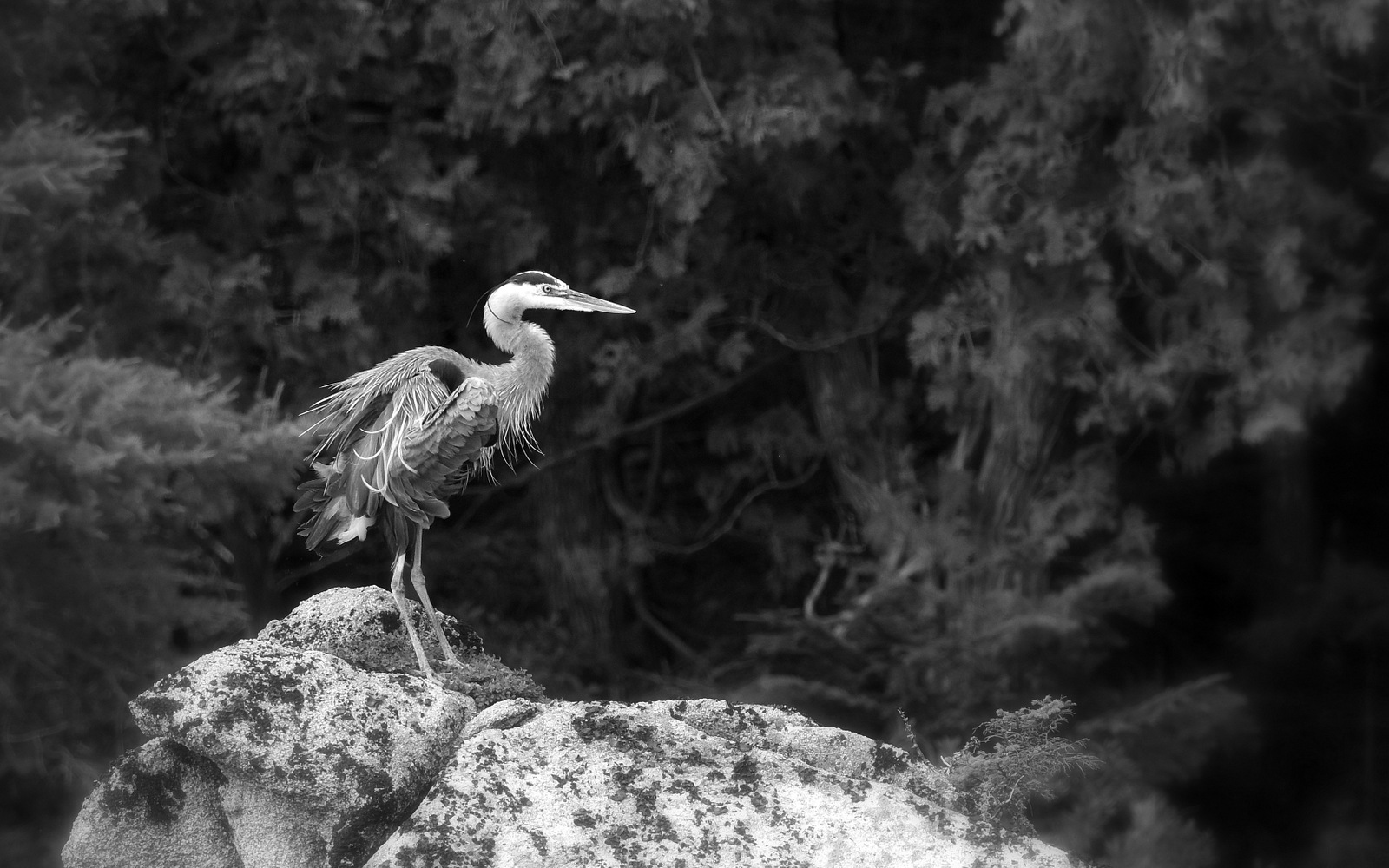 #9  Ruffled Heron
I like the mixture of different hues and textures.  A lovely dreamscape…
I like how the bird really pops against the background.
Bonus Images for making it to the end: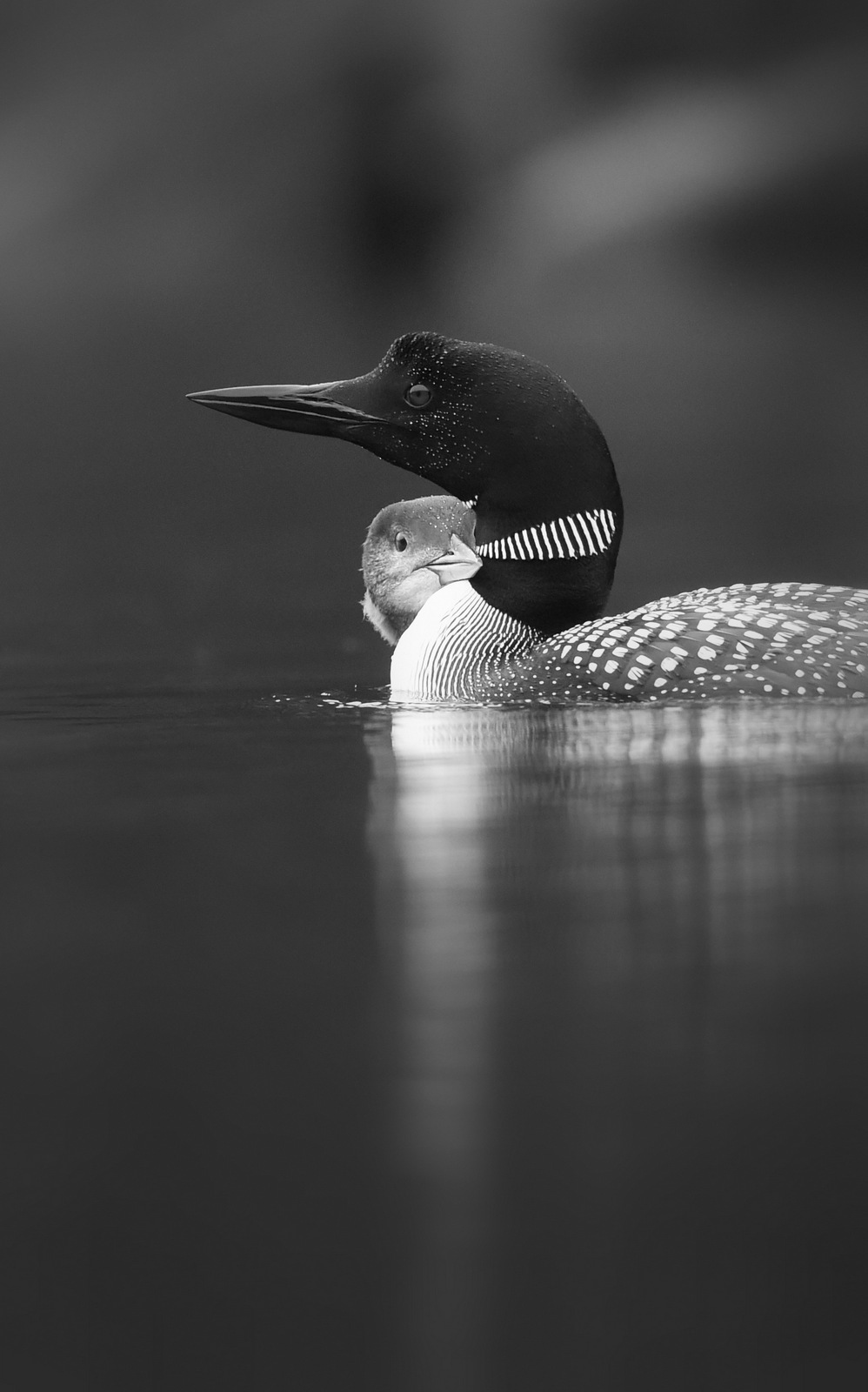 #11  Peek-A-Boo
More loon love.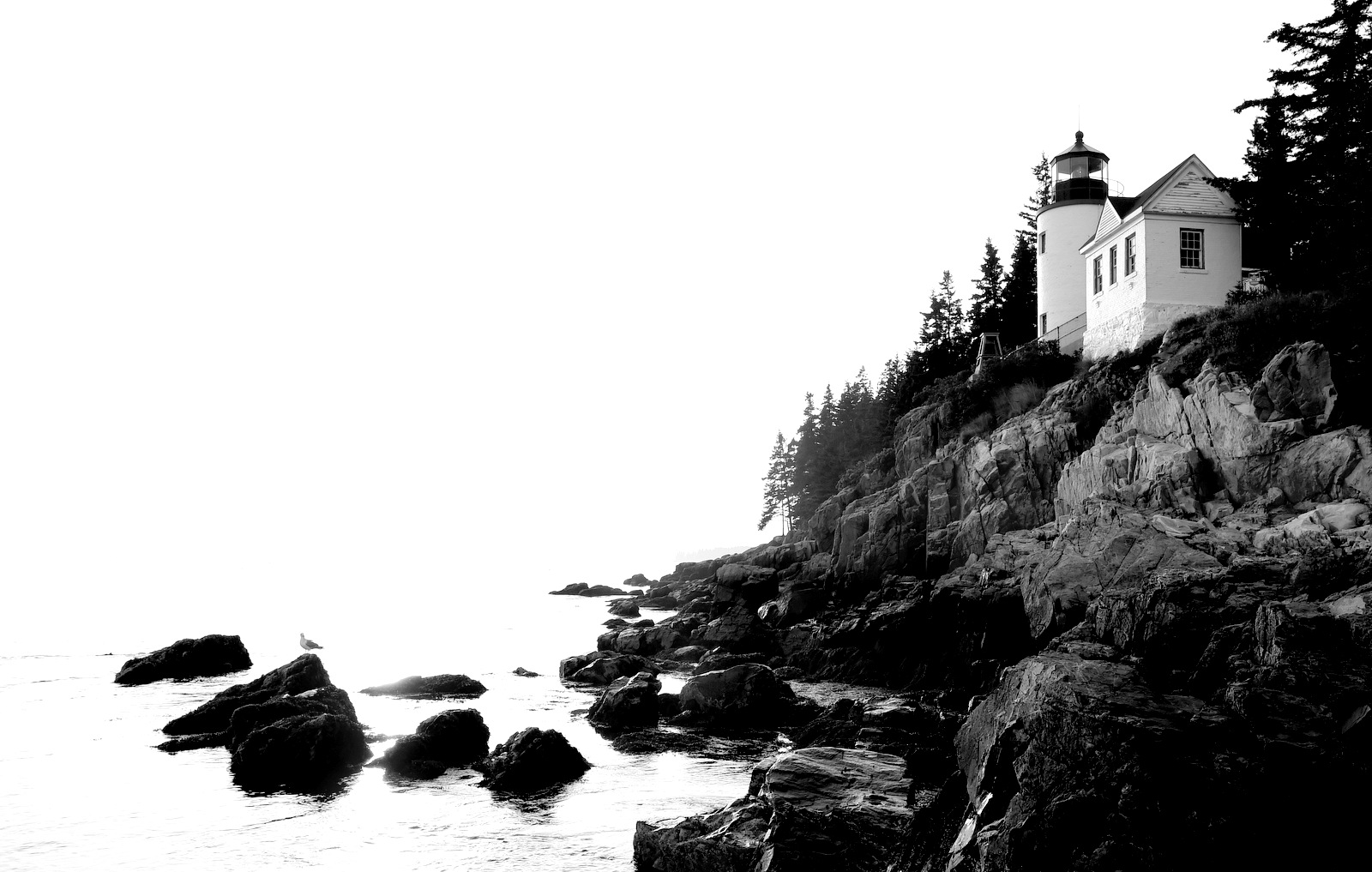 #12  Edge of the World
I love the color version of this image.  I converted it to B&W on a whim and to my surprise I like this version very much also.  The sky and ocean merge into one as the lighthouse beacons at the edge of the world.